Acoustic Guitar – SF-1
Violin – R-121
Banjo – SF-2
Standup Bass – R-122
Drum Overhead – SF-24
Drums, Tom-Toms – R-122
Drums, Kick – R-122V
Drums, Hi-Hat – R-121
Producer: Fab Dupont.  Engineer: Meredith McCandless
When our friend Fab Dupont set out to record singer/songwriter Will Knox's album "The Matador And The Acrobat" with engineer Meredith McCandless, they decided to track the album entirely with Royer ribbons (except for a condenser on Will's vocal and a dynamic on the snare). Here is a behind-the-scenes look at the recording process that Fab and company so kindly put together for us.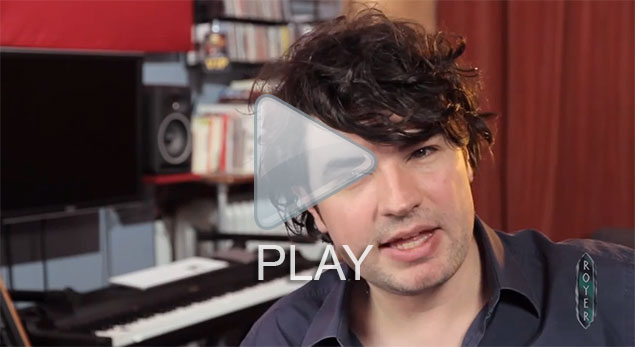 Vocals & Guitar: Will Knox
Violin: Clayton Mathews
Banjo: Kyle James Houser
Standup Bass: Chris Anderson
Drums: Timur Yusef
Visit Fab's website at www.fabulousfab.com. Visit Flux Studios at www.fluxstudios.net.
Puremix.net is an educational website featuring a wide assortment of videos on recording, mixing, mastering and much more. Puremix.net was created by Fab Dupont; his partners in Puremix now include Ben Lindell and Ryan West.